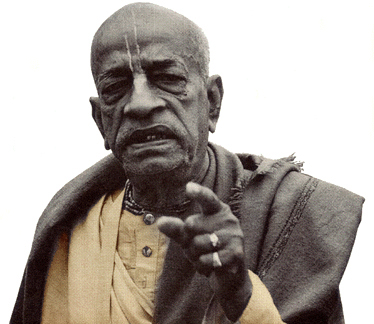 Defeat of Ritvik-vada (DOR) is comprised of numerous documents and materials, including a full-length version of the paper and an abridged version; a detailed analysis of the May 28th Conversation; and an index of errors found in The Final Order. Altogether, there are eight Appendix documents (one of which, an FAQ, will be completed shortly) and thirty-six Reference documents, all footnoted throughout DOR and indexed at the end of each paper.
We are providing three versions of DOR: HTML, PDF and Word documents.
Please see the 'Technical Notes' section of both versions of DOR for important pointers on navigating the documents. As stated there, we recommend that readers begin with the abridged version, then proceed on to reading the full-length version of DOR.
Please download Defeat of Ritvik-vada here:
DOR ABRIDGED VERSION:
PDF
Word
HTML
Espanol Versión (.pdf)
Espanol Versión (.doc)
DOR FULL-LENGTH VERSION:
PDF
Word
HTML
Espanol Versión (.pdf)
Espanol Versión (.doc)
RELATED DOCUMENTS:
Defeat of Ritvik-vada: Weeding Out Unwanted Concoctions
by Ravanari das